Welcome to the Belmont County Recorder's website!
The primary responsibility of the County Recorder is to create a complete, accurate, and permanent record of every document pertaining to the conveyance and encumbrance of land within the county. These permanent land records are retained in archival form and made accessible to the public; my ultimate goal is to see all county land records available online.
We are located on the second floor of the courthouse and open Monday through Friday from 8:30 am to 4:30 pm, excluding holidays. We stop recording documents at 4:00 pm.
It is truly an honor to serve you and Belmont County as your Recorder. My staff and I welcome the opportunity to assist you. Please feel free to contact the office should you have any questions.
Jason A. Garczyk
jgarczyk@co.belmont.oh.us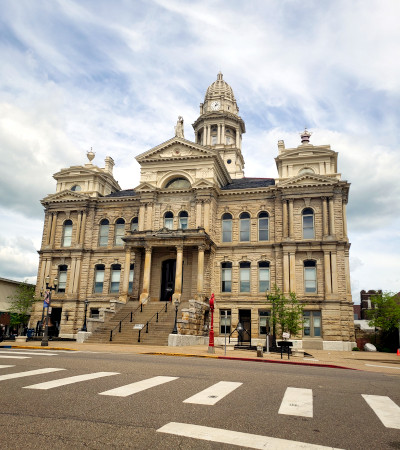 ---
Quick Links
---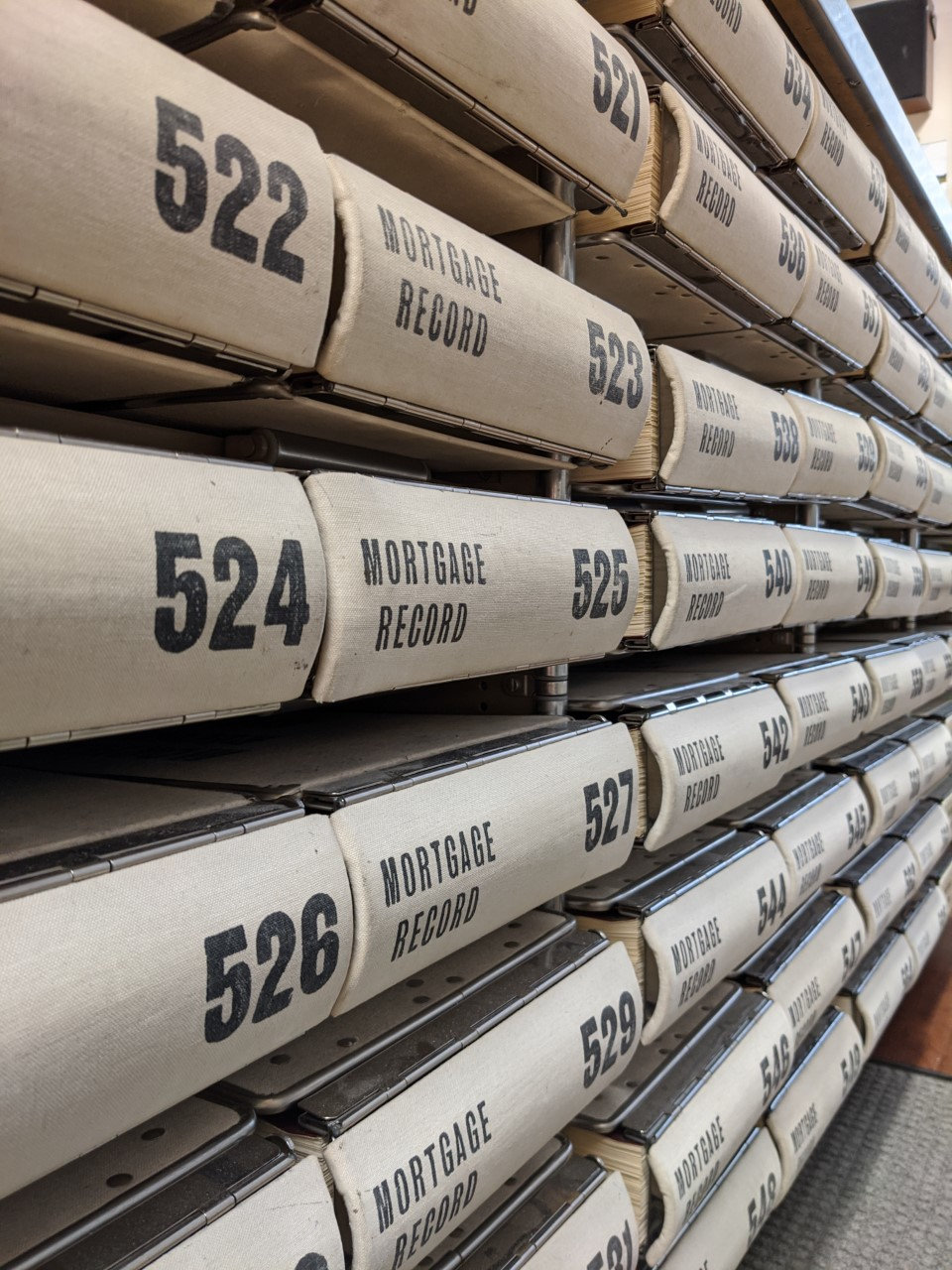 Recent News
Office Closed on 1/17
The Belmont County Recorder's Office will be CLOSED on Monday, January 17 in observance of Dr. Martin Luther King, Jr. Day. Regular hours will resume on Tuesday, January 18.
Updates to Recorder's Office During COVID-19
Our office is open for recording. An appointment is not necessary. We highly recommend that you review every transaction to ensure that all documents and recording fees are correct. Please include a separate check for Auditor fees. This includes the $0.50 per parcel fee as well as the $3.00 per $1,000 transfer fee. Please check […]